On the Program - July 28th 2008
Jul. 28, 2008 1:09 pm
Hour One - How do powerful economic intererests make themselves richer and bankrupt nations?
Hour Two - Thom and Carrie Lukas
Aug. 18, 2015 9:40 am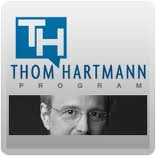 Thom Hartmann Here with an excerpt from my book "Unequal Protection: How corporations became "people" - and how you can fight back."
-----
Latest Headlines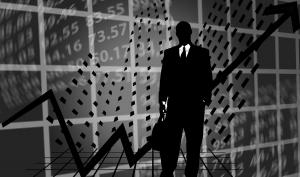 Giant market declines like the one we had on Monday are simply a fact of market life, but it was a bit unusual, compared with others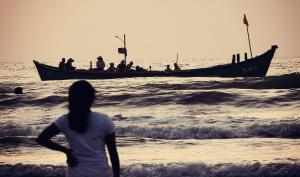 According to reports of several Syrian refugees, the price for the boat is around 1,200 U.S. dollars per person. The captain of the boat is one of the passengers that receives training for five minutes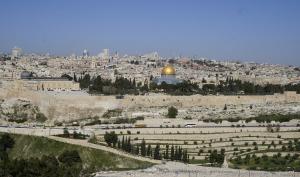 President Barack Obama was set to speak directly to the North American Jewish community about the Iran nuclear deal via a live webcast to shore up support for the agreement
Images of Thom
From Cracking the Code:
"In Cracking the Code, Thom Hartmann, America's most popular, informed, and articulate progressive talk show host and political analyst, tells us what makes humans vulnerable to unscrupulous propagandists and what we can do about it. It is essential reading for all Americans who are fed up with right-wing extremists manipulating our minds and politics to promote agendas contrary to our core values and interests."
—
David C. Korten
,
author of The Great Turning: From Empire to Earth Community and When Corporations Rule the World and board chair of YES! magazine
From The Thom Hartmann Reader:
"Thom Hartmann seeks out interesting subjects from such disparate outposts of curiosity that you have to wonder whether or not he uncovered them or they selected him."
—
Leonardo DiCaprio
,
actor, producer, and environmental activist
From The Thom Hartmann Reader:
"In an age rife with media-inspired confusion and political cowardice, we yearn for a decent, caring, deeply human soul whose grasp of the problems confronting us provides a light by which we can make our way through the quagmire of lies, distortions, pandering, and hollow self-puffery that strips the American Dream of its promise. How lucky we are, then, to have access to the wit, wisdom, and willingness of Thom Hartmann, who shares with us here that very light, grown out of his own life experience."
—
Mike Farrell
,
actor, political activist, and author of Just Call Me Mike and Of Mule and Man
Latest From The Community
Latest Forum Posts
Latest Member Blogs
Thom Hartmann Newsletter
Don't miss out again. Receive our daily rundown of news, show highlights and random musings.
© 2015 Mythical Intelligence, inc. • Drupal site designed and maintained by
HollyIT