Friday's Radio Show

Monday-Friday
noon-3:00 pm eastern
Tune in on satellite radio at SiriusXM Progress 127
Join Thom in our chatroom during the program!
Missed the live program?
Subscribe to Thom's podcast
Join Thom in Cuba - here's the info...
Codepink and Proximitycuba

Plus your calls and more
Call in Live!
(202) 808-9925
Daily Poll
Yes! It's a wee bit bigger...
5%
No! It's much tinier...
20%
Both Their Buttons are Teeny Weeny...
75%
Latest Videos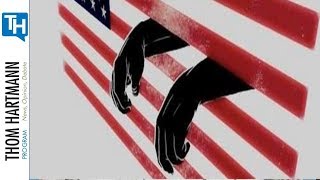 07:34
Thom explores Trump's racist base celebrating after his comments, even taking a call from a Trump supporter who wears the label racism as a "badge of honor".
Jan. 10, 2018 1:21 pm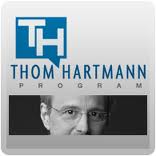 The question that is constantly being asked, particularly on the talking heads on television, is "what do the Democrats have to do to regain political power?" What does it take?