WHY I AM ASKING FOR YOUR SUPPORT AT PATREON?
Your support of the program is invaluable. Producing the Thom Hartmann Program is a labor of love for the team, but doesn't come without cost. We supply the program to non-profit, community and volunteer radio and cable stations across the US. However, this isn't cost-free and being a supporter through Patreon means you can help us to meet some of the bills, to allow us to continue free supply to the non-profit sector.
As a way of saying thank you, we would like to give you something back for your support at various levels. Every weekday, the live Thom Hartmann Program three hour program is recorded exclusively for Patreon supporters. Unedited, the full three-hour video will be right here on the Patreon page, within a couple of hours of the end of the live program. And we're also providing extra videos exclusive to sponsors.
Sponsor Special: How to Stop Your Food From Killing You. The American diet is now killing more people than high blood pressure and smoking
Become a Thom Supporter- Click the Patreon button
Monday's Radio Show

Monday-Friday
noon-3:00 pm eastern
Tune in on satellite radio at SiriusXM Progress 127
Join Thom on our YouTube and Facebook pages during the show.
Missed the live program?
Subscribe to Thom's podcast
Coming up today on The Thom Hartmann Program - Your Home for the Resistance:
Call in Live!
(202) 808-9925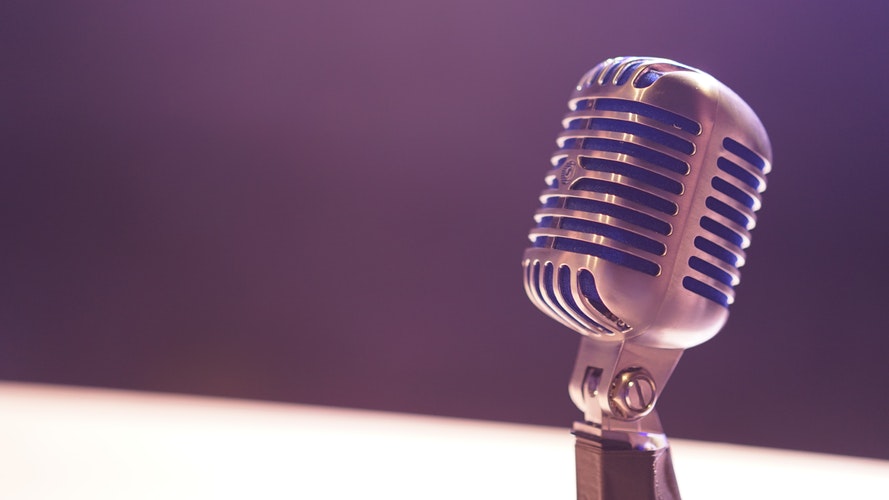 Sign Up For The Thom Hartmann Newsletter Now
Discover the Videos of the Day
Get The Daily Stack - Each & Every Article that Is Researched for the Program
Read Thom's Daily Blog
Latest Videos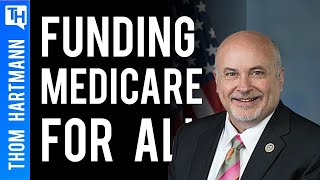 02:56
The Medicare for All has been modernized to include dental and vision but the new Bill is a little different from the famous John Conyers bill introduced nearly twenty years ago. Some of us who have been fighting to expand medicare since then are confused.
Apr. 24, 2019 8:14 am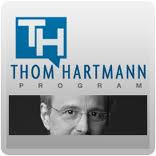 Here are a few tips to the up-and-coming crop of progressive podcasters from somebody who's been doing it for around 15 years.