--

Come Cruise with Thom Hartmann in July 2020
Prices start at $1199. Reserve your stateroom today by contacting Keene Luxury Travel, and mention the Thom Hartmann Group 800.856.1155 or check the website.
---
Become a Thom Supporter and Help Us Meet the Goal of 1,000 Supporters
Patreon support is used to fund the cost of providing the program to the non-profit community radio and TV sectors
Tier 1 - Supporter (thank you)
Tier 2 - Weekly supporter-only video rant from Thom
Tier 3+ - Access to re-run video of the three-hour program at a time to suit you
Our New Members Only Rant Video:
Sponsor Special: Every One of Trump's Impeachable Offensives To Date
Donald Trump is being impeached for illegally soliciting the advice of a foreign government to skew the 2020 election, but there is much more he can be impeached for.
---
ADHD: Are You A Hunter in a Farmer's World?
And...Dr. Ben Strauss is here the rising seas levels & those in the path. Also how men could avoid prostate cancer by leaving something out of their diet. Percolate, cocal cola and Trump are in The Good, the bad and the very very ugly. Plus don't miss an important tipping point in the rainforest that's only 2 years away.
Listen Here & Subscribe - The Science Revolution w/Thom Hartmann on Apple Podcasts
Monday's Radio Show

Monday-Friday
noon-3:00 pm eastern
Tune in on satellite radio at SiriusXM Progress 127
Join Thom on our YouTube and Facebook pages during the show.
Missed the live program?
Subscribe to Thom's podcast
Coming up today on The Thom Hartmann Program - Your Home for the Resistance:
Call in Live!
(202) 808-9925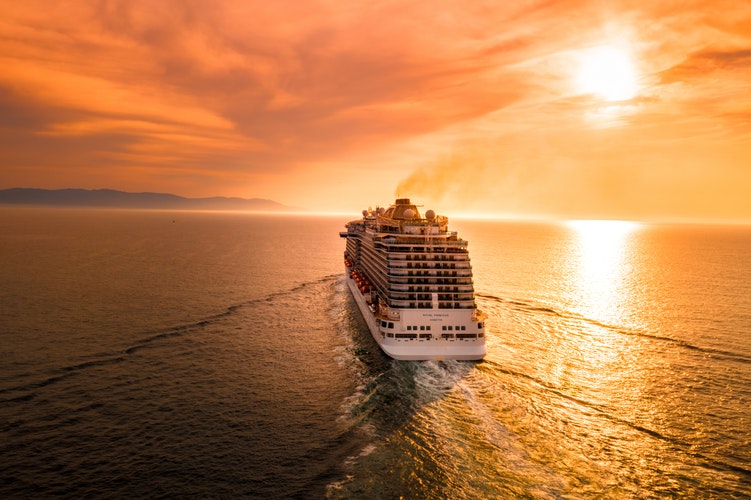 Come Cruise with Thom Hartmann in July 2020
Join me for an exciting Bermuda getaway aboard Oceania Cruises, the world's leading culinary and destination-focused cruise line. Set sail on the reimagined Insignia for 7 nights beginning July 25th 2020. Take advantage of Oceania Cruises' OLife Choice promotion, where you can choose shore excursions, a beverage package, or onboard credit – Oceania Cruises also includes Wifi! You'll also receive complimentary gratuities, a $50 onboard credit and two exclusive cocktail parties. Did I mention we are planning special onboard events with yours truly? Prices start at $1199.
Reserve your stateroom today by contacting Keene Luxury Travel, and mention the Thom Hartmann Group 800.856.1155
or go to https://www.keeneluxurytravel.com/th-bermuda/default.asp
Latest Videos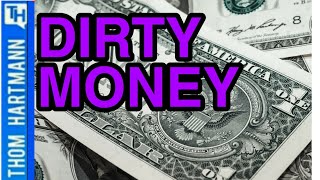 05:02
Did Trump use his position as president to profit? It looks like it and that breaks the emoluments clause!
Dec. 9, 2019 3:11 pm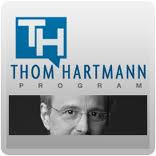 Donald Trump has threatened the fate and future of human civilization by joining with fossil fuel industry billionaires in denying climate change.
-- He has threatened world peace by upending our alliances with other democratic nations and aligning himself with dictators, murderers and autocrats.