Today's Headlines From The Hartmann Report
Today's Radio Show

Monday-Friday
noon-3:00 pm eastern
Tune in on satellite radio at SiriusXM Progress 127
Join Thom in our chatroom during the program!
Missed the live program?
Subscribe to Thom's podcast
Coming up today on The Thom Hartmann Program - Your Home for the Resistance:
...LIVE from 12-3pm Eastern...
Call in Live!
(202) 808-9925
Latest Videos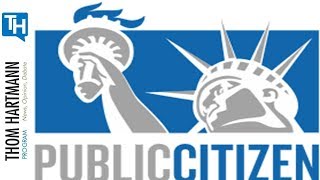 09:35
We're not calling Donald Trump a Plutocrat, but if it walks like a plutocrat, talks like a plutocrat and quacks like a plutocrat... We might not be living in a democracy anymore. Robert Weissman the President of Public Citizen joins us to discuss this and more!
Jan. 22, 2018 2:41 pm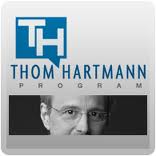 This is from Occupy Democrats: "Dear Trump: this is why Norwegians don't immigrate to America."

The World Happiness Rank for the United States, we're number 19 - Norway, number one.