The Hidden History of Guns and the 2nd Amendment Book Tour

Friday, June 28: CHICAGO, IL 7:00pm




Location: Frugal Muse, 7511 Lemont Rd. #146 (Chestnut Court Shopping Center), Darien

Saturday, June 29: MINNEAPOLIS, MN 7:00pm


Location: New Chapter Books (Common Good Books), 38 S. Snelling Ave, St. Paul

Friday, July 12: PHILADELPHIA, PA 4:15pm - At Netroots Nation
Location: PA Convention Center, 1101 Arch Street, Philadelphia, PA
Become a Thom Supporter- Click the Patreon button
Monday's Radio Show

Monday-Friday
noon-3:00 pm eastern
Tune in on satellite radio at SiriusXM Progress 127
Join Thom on our YouTube and Facebook pages during the show.
Missed the live program?
Subscribe to Thom's podcast
Coming up today on The Thom Hartmann Program - Your Home for the Resistance:
Call in Live!
(202) 808-9925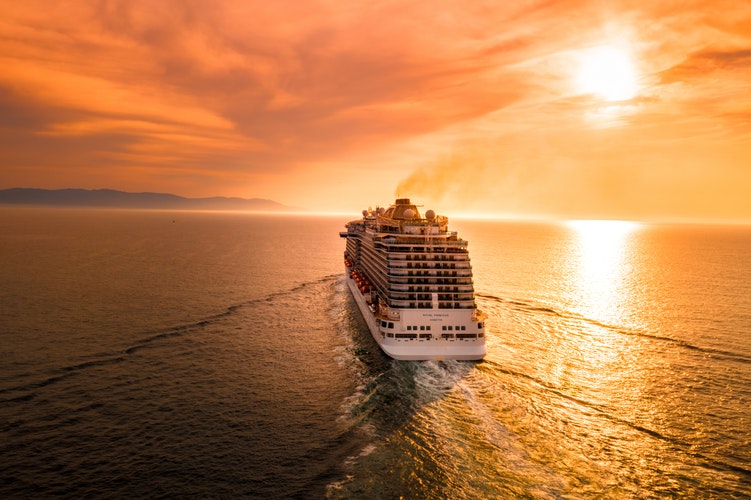 Come Cruise with Thom Hartmann in July 2020
Join me for an exciting Bermuda getaway aboard Oceania Cruises, the world's leading culinary and destination-focused cruise line. Set sail on the reimagined Insignia for 7 nights beginning July 25th 2020. Take advantage of Oceania Cruises' OLife Choice promotion, where you can choose shore excursions, a beverage package, or onboard credit – Oceania Cruises also includes Wifi! You'll also receive complimentary gratuities, a $50 onboard credit and two exclusive cocktail parties. Did I mention we are planning special onboard events with yours truly? Prices start at $1199.
Reserve your stateroom today by contacting Keene Luxury Travel, and mention the Thom Hartmann Group 800.856.1155
Latest Videos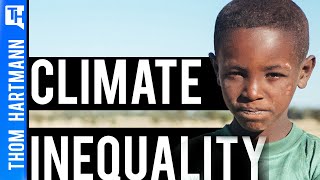 07:33
Climate change affects us all differently and those who have more money, also get to pay to leave the affects of climate change, the poor and working class can't afford to.
Jun. 20, 2019 4:06 pm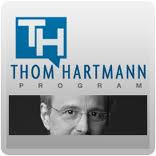 Back in 2001, after 9/11, Congress gave the president the authority to basically wage war anywhere in the world where there were governments affiliated with Al Qaeda, the radical Sunni Muslim group that came out of the Saudi Wahhabist movement. Iran is Shia Muslim, essentially the sworn enemies of the Sunnis.