--

Come Cruise with Thom Hartmann in July 2020
Prices start at $1199. Reserve your stateroom today by contacting Keene Luxury Travel, and mention the Thom Hartmann Group 800.856.1155 or check the website.
---
Become a Thom Supporter and Help Us Meet the Goal of 1,000 Supporters
Patreon support is used to fund the cost of providing the program to the non-profit community radio and TV sectors
Tier 1 - Supporter (thank you)
Tier 2 - Weekly supporter-only video rant from Thom
Tier 3+ - Access to re-run video of the three-hour program at a time to suit you
Our New Members Only Rant Video: Sponsor Special: Why Do You Pay More Taxes Than The Rich? Description: Why are you paying more taxes than the rich? Thom Hartmann exposes how the morbidly rich have rewritten our taxes systems for their own profit in this special sponsor only content.
Today's Radio Show

Monday-Friday
noon-3:00 pm eastern
Tune in on satellite radio at SiriusXM Progress 127
Join Thom on our YouTube and Facebook pages during the show.
Missed the live program?
Subscribe to Thom's podcast
Coming up today on The Thom Hartmann Program - Your Home for the Resistance:
Call in Live!
(202) 808-9925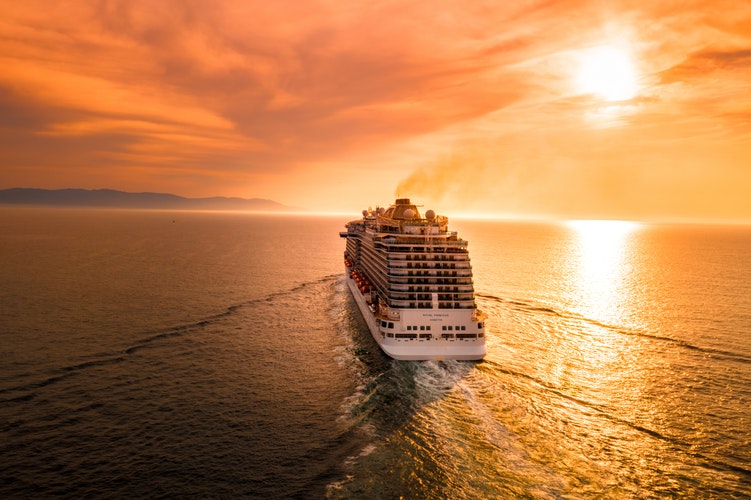 Come Cruise with Thom Hartmann in July 2020
Join me for an exciting Bermuda getaway aboard Oceania Cruises, the world's leading culinary and destination-focused cruise line. Set sail on the reimagined Insignia for 7 nights beginning July 25th 2020. Take advantage of Oceania Cruises' OLife Choice promotion, where you can choose shore excursions, a beverage package, or onboard credit – Oceania Cruises also includes Wifi! You'll also receive complimentary gratuities, a $50 onboard credit and two exclusive cocktail parties. Did I mention we are planning special onboard events with yours truly? Prices start at $1199.
Reserve your stateroom today by contacting Keene Luxury Travel, and mention the Thom Hartmann Group 800.856.1155
or go to https://www.keeneluxurytravel.com/th-bermuda/default.asp
Latest Videos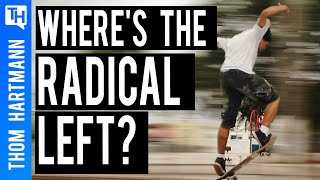 04:11
Although most Americans actually want to see the policies the media and opponents of progressives keep calling "Far left"
Oct. 18, 2019 3:16 pm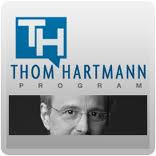 Even those of us old enough to remember have probably forgotten that in the spring of 1979 the Attorney General of the United States appointed a special prosecutor to look into his own president's ownership of his peanut warehouse, to make sure that he wasn't, in any way, making money from his presidency.