Today's Radio Show

Monday-Friday
noon-3:00 pm eastern
Tune in on satellite radio at SiriusXM Progress 127
Join Thom in our chatroom during the program!
Missed the live program?
Subscribe to Thom's podcast
Coming up today on The Thom Hartmann Program - Your Home for the Resistance:
Call in Live!
(202) 808-9925
Daily Poll
Nope - Gun Industry Profits are More Important than Humans
75%
Yes - We Will All See the Light
25%
Latest Videos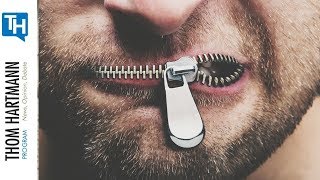 06:05
Thom continues his conversation with Richard Wolff on the root cause of the problem. unchecked capitalism and how for the last fifty years we have not been able to say anything about it. Can we get anything done if we cannot name the problem?
Oct. 17, 2017 2:43 pm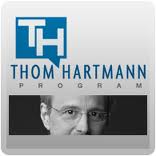 Conservatives supposedly hate freeloaders.

So why do they support right to work laws - which literally legalize freeloading?

Our nation's nine unelected monarchs on the Supreme Court are poised to deal yet another blow to organized labor.