Aug. 18, 2015 9:40 am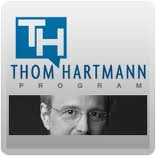 Thom Hartmann Here with an excerpt from my book "Unequal Protection: How corporations became "people" - and how you can fight back."
-----
Latest Headlines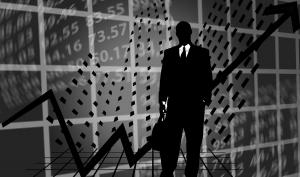 Giant market declines like the one we had on Monday are simply a fact of market life, but it was a bit unusual, compared with others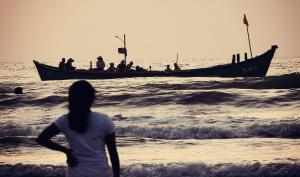 According to reports of several Syrian refugees, the price for the boat is around 1,200 U.S. dollars per person. The captain of the boat is one of the passengers that receives training for five minutes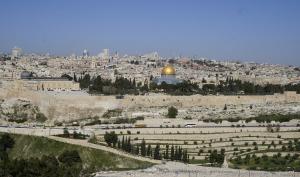 President Barack Obama was set to speak directly to the North American Jewish community about the Iran nuclear deal via a live webcast to shore up support for the agreement
Images of Thom
From Cracking the Code:
"No one communicates more thoughtfully or effectively on the radio airwaves than Thom Hartmann. He gets inside the arguments and helps people to think them through—to understand how to respond when they're talking about public issues with coworkers, neighbors, and friends. This book explores some of the key perspectives behind his approach, teaching us not just how to find the facts, but to talk about what they mean in a way that people will hear."
—
Paul Loeb
,
author of Soul of a Citizen
From The Thom Hartmann Reader:
"Through compelling personal stories, Hartmann presents a dramatic and deeply disturbing picture of humans as a profoundly troubled species. Hope lies in his inspiring vision of our enormous unrealized potential and his description of the path to its realization."
—
David Korten
,
author of Agenda for a New Economy, The Great Turning, and When Corporations Rule the World
From Screwed:
"Thom Hartmann's book explains in simple language and with concrete research the details of the Neo-con's war against the American middle class. It proves what many have intuited and serves to remind us that without a healthy, employed, and vital middle class, America is no more than the richest Third World country on the planet."
—
Peter Coyote
,
Actor and author of Sleeping Where I Fall
Latest From The Community
Latest Forum Posts
Latest Member Blogs
Thom Hartmann Newsletter
Don't miss out again. Receive our daily rundown of news, show highlights and random musings.
© 2015 Mythical Intelligence, inc. • Drupal site designed and maintained by
HollyIT