THOM HARTMANN PROGRAM

Radio Show


THE BIG PICTURE

TV Show


HOUSTON
KPFT 90.1 FM


DALLAS
Verizon FiOS channel 278

DENTON
North Texas Television


Feb. 9, 2016 1:06 pm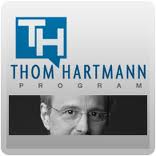 One thing that both parties have in common in this primary season is the fact that there's a sharp divide between "We, the People" populism, and the rich and powerful Washington establishment.

On the Republican side, Donald Trump is leading the race by running on a populist platform based on the fact that he's not beholden to the billionaires or lobbyists, and that he's never been part of the political establishment.
Latest Headlines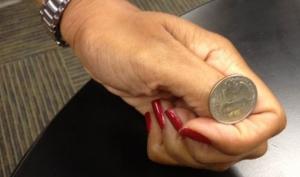 The Iowa caucus convener flipped a coin. Bernie Sanders supporters called "heads" and it landed on tails.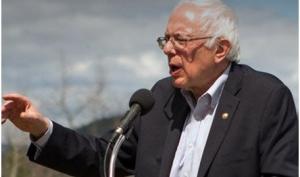 Sanders was at 61 percent support in the University of Massachusetts Lowell/7News poll, followed by Mrs. Clinton, at 30 percent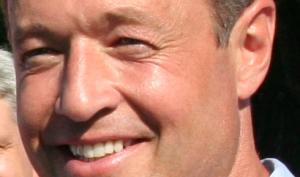 The announcement came after O'Malley barely registered in Iowa against his better-known rivals Clinton and Sanders, failing to meet already low expectations
Images of Thom
From The Thom Hartmann Reader:
"In an age rife with media-inspired confusion and political cowardice, we yearn for a decent, caring, deeply human soul whose grasp of the problems confronting us provides a light by which we can make our way through the quagmire of lies, distortions, pandering, and hollow self-puffery that strips the American Dream of its promise. How lucky we are, then, to have access to the wit, wisdom, and willingness of Thom Hartmann, who shares with us here that very light, grown out of his own life experience."
—
Mike Farrell
,
actor, political activist, and author of Just Call Me Mike and Of Mule and Man
From The Thom Hartmann Reader:
"Through compelling personal stories, Hartmann presents a dramatic and deeply disturbing picture of humans as a profoundly troubled species. Hope lies in his inspiring vision of our enormous unrealized potential and his description of the path to its realization."
—
David Korten
,
author of Agenda for a New Economy, The Great Turning, and When Corporations Rule the World
From Screwed:
"If we are going to live in a Democracy, we need to have a healthy middle class. Thom Hartmann shows us how the 'cons' have wronged this country, and tells us what needs to be done to reclaim what it is to be American."
—
Eric Utne
,
Founder, Utne magazine
Latest From The Community
Latest Forum Posts
Latest Member Blogs
Thom Hartmann Newsletter
Don't miss out again. Receive our daily rundown of news, show highlights and random musings.
© 2016 Mythical Intelligence, inc. • Drupal site designed and maintained by
HollyIT