Dec. 2, 2009 1:00 pm
Nov. 25, 2015 1:18 pm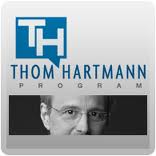 It looks like the Koch brothers have scammed us once again.

When news first came out that Charles and David Koch -- the Koch brothers -- were supporting criminal justice reform efforts in Congress, many of us thought, "Wow, they're actually doing something good for once."

And for good reason, too.