Dec. 2, 2009 2:00 pm
Mar. 22, 2017 2:40 pm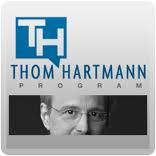 The conventional wisdom is that outsourcing to places like China is the biggest threat to American jobs.

And while that's definitely true, there's a new threat on the horizon.

As it expands out from its online bookstore roots, Amazon has approached virtual monopoly status - and regular retailers are paying the price.