Mar. 15, 2016 1:57 pm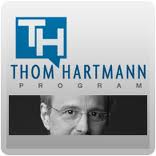 In a Pittsburgh suburb called Wilkinsburg two gunmen ambushed a backyard party one Wednesday evening recently, killing five people and injuring three more in the attack.

The shooters are still on the loose, and the attack marked the 62nd mass shooting in 2016 according to MassShootingTracker.org.