Mar. 23, 2016 9:18 am
Mar. 22, 2016 12:03 pm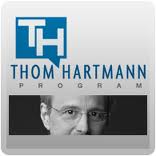 Grassroots efforts have paid off for the Atlantic coast. The Obama Administration has reversed course on offshore drilling in that region.

Back in 2008, Congress lifted the ban on offshore drilling in the Atlantic, and just a short time later, the Obama Administration announced that they would open up that region to offshore drilling.


Mar. 22, 2016 11:51 am
Mar. 21, 2016 1:32 pm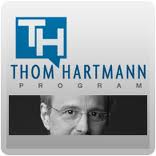 As Donald Trump leads a full-scale war against the Republican establishment and elites, particularly through his attack on both their military and their trade policies, the Democratic Party is also in a predicament of its own.