Thom Hartmann Community
Welcome to the Thom Hartmann Community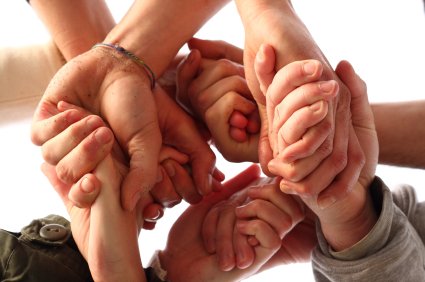 Become a part of thomhartmann.com. As a member you are free to post and manage your own member blog. During the show be sure to hang out with Thom on our YouTube and Facebook pages.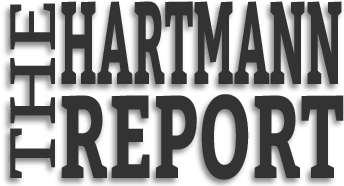 The message boards are changing. We have a new community/news site.
You will need to sign up here
If you would like to submit a link to a story please go here and post your link. The approval process should be pretty quick.
You can comment on stories by clicking on the comment link next to story titles
As always, this forum is not a libertarian, free market, forum. We have regulations. This forum is about issues and progressive movement topics. The comments must reflect the topic & not a way to post personal attacks or hateful remarks. We do welcome your articles, stories and thoughts that matter.
Thank you for participating,
Thom