Tuesday's Radio Show

Monday-Friday
noon-3:00 pm eastern
Tune in on satellite radio at SiriusXM Progress 127
Join Thom in our chatroom during the program!
Missed the live program?
Subscribe to Thom's podcast
Coming up today on The Thom Hartmann Program - Your Home for the Resistance:
- Making Sense of the Trump Phenomena
Call in Live!
(202) 808-9925
Latest Videos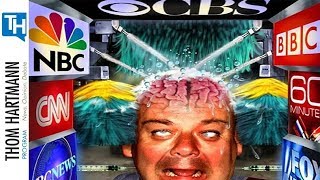 04:05
Corporate Media helped elect Donald Trump, what is it going to do next?
Nov. 17, 2017 3:01 pm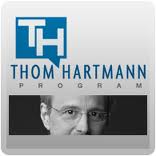 There is this whole mythology that Donald Trump came to power because 53% of white women voted for him, because 66% of white working men who didn't have a college degree voted for him.

That may be, but those are not his constituents. Those are his suckers. Those are his rubes.