--

Come Cruise with Thom Hartmann in July 2020
Prices start at $1199. Reserve your stateroom today by contacting Keene Luxury Travel, and mention the Thom Hartmann Group 800.856.1155 or check the website.
---
Become a Thom Supporter and Help Us Meet the Goal of 1,000 Supporters
Patreon support is used to fund the cost of providing the program to the non-profit community radio and TV sectors
Tier 1 - Supporter (thank you)
Tier 2 - Weekly supporter-only video rant from Thom
Tier 3+ - Access to re-run video of the three-hour program at a time to suit you
Our New Members Only Rant Video:
Sponsor Special: Every One of Trump's Impeachable Offensives To Date
Donald Trump is being impeached for illegally soliciting the advice of a foreign government to skew the 2020 election, but there is much more he can be impeached for.
---
Thom here - This how is Sponsored in Part by NuLeaf
CBD has a wide range of uses, including the potential to treat anxiety, depression, aches and pains, and other everyday ailments. While we can't make medical claims to what CBD can or can't treat, it has been shown to have a positive impact on people's and pet's lives. I find NuLeaf helps me sleep & so does Louise.
You can't get high from CBD oil, even when taking a full spectrum CBD oil product like ours. Our products have less than 0.3% THC within them. This is not enough THC to get you "high." For comparison, the average joint has anywhere from 8% to 30+% THC in it. You won't experience the psychoactive effects by taking NuLeaf Naturals CBD oil like you would be partaking in other marijuana-based products.
Today's Radio Show

Monday-Friday
noon-3:00 pm eastern
Tune in on satellite radio at SiriusXM Progress 127
Join Thom on our YouTube and Facebook pages during the show.
Missed the live program?
Subscribe to Thom's podcast
Coming up today on The Thom Hartmann Program - Your Home for the Resistance:
Call in Live!
(202) 808-9925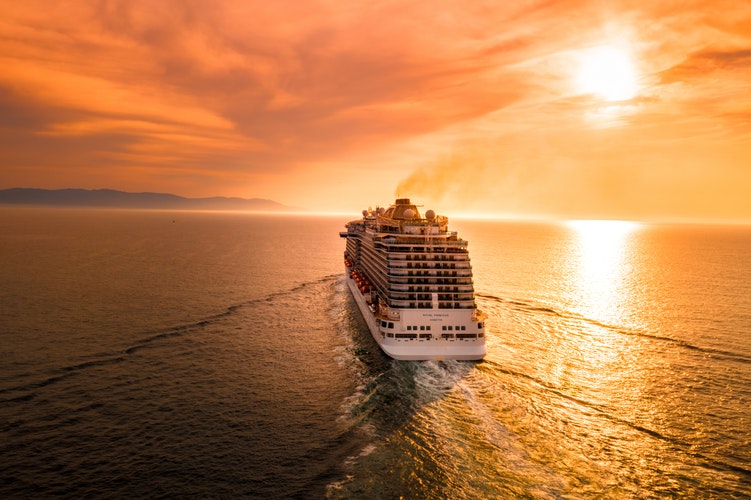 Come Cruise with Thom Hartmann in July 2020
Join me for an exciting Bermuda getaway aboard Oceania Cruises, the world's leading culinary and destination-focused cruise line. Set sail on the reimagined Insignia for 7 nights beginning July 25th 2020. Take advantage of Oceania Cruises' OLife Choice promotion, where you can choose shore excursions, a beverage package, or onboard credit – Oceania Cruises also includes Wifi! You'll also receive complimentary gratuities, a $50 onboard credit and two exclusive cocktail parties. Did I mention we are planning special onboard events with yours truly? Prices start at $1199.
Reserve your stateroom today by contacting Keene Luxury Travel, and mention the Thom Hartmann Group 800.856.1155
or go to https://www.keeneluxurytravel.com/th-bermuda/default.asp
Latest Videos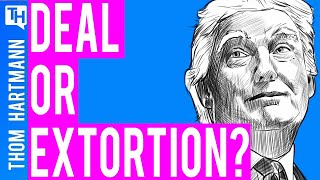 06:12
Is putting exposing Trump's dirty laundry going to lead to his impeachment or will it lead to a second term?
Nov. 14, 2019 4:26 pm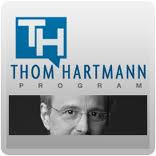 There is a very simple reason why some Republicans participated in the impeachment proceedings against Richard Nixon, but none have so far broken ranks against Trump. That reason is the US Supreme Court.