Wednesday's Radio Show

Monday-Friday
noon-3:00 pm eastern
Tune in on satellite radio at SiriusXM Progress 127
Join Thom in our chatroom during the program!
Missed the live program?
Subscribe to Thom's podcast
Coming up today on The Thom Hartmann Program - Your Home for the Resistance:
On the show today...
Broadcasting LIVE from the American Postal Workers Union,
Mark Dimondstein, President, on with Thom now....
It's Anything Goes Today!
Call in Live!
(202) 808-9925
Latest Videos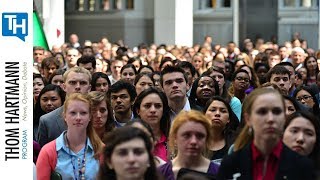 09:24
Thom is joined by Dr. Richard Wolff to discuss the generation lost to income inequality. How wealth disparity is a sign that our system is not working and must be rigorously criticized and critiqued.
Dec. 14, 2017 2:48 pm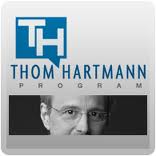 Even the usually restrained Barack Obama warns Americans we're slipping dangerously close to authoritarianism.