Tuesday's Radio Show

Monday-Friday
noon-3:00 pm eastern
Tune in on satellite radio at SiriusXM Progress 127
Join Thom in our chatroom during the program!
Missed the live program?
Subscribe to Thom's podcast
Coming up today on The Thom Hartmann Program - Your Home for the Resistance:
...LIVE from 12-3pm Eastern...Check out our Facebook page for what's on the show today!
Call in Live!
(202) 808-9925
Daily Poll
Include Big Bright Pictures?
16%
Have Someone Read It To Him?
3%
Elect Someone Who Cares Next Time Around?
81%
Latest Videos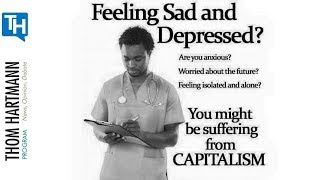 09:41
Have the morbidly rich created a society that causes our mental illness, author of Lost Connection, Johann Hari joins us to discuss what he believes is "the real causes of depression and the unexpected solutions"!
Feb. 23, 2018 3:10 pm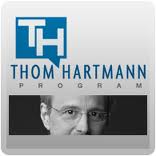 The war against young people is continuing.