---
Become a Thom Supporter and Help Us Keep Our Non-Profit Stations
on the Air
Patreon support is used to fund the cost of providing the program to the non-profit community radio and TV sectors.
Friday's Radio Show

Monday-Friday
noon-3:00 pm eastern
Tune in on satellite radio at SiriusXM Progress 127
Call in Live!
(202) 808-9925

This Week on the
Science Revolution
New rule! Americans are now eating chickens with cancer - Is it healthy?
On the Science Revolution this week - Will the virus stop the Trump Cult the way defeat in WW2 stopped the fascist cult? Also Dr. Michael Mann is with us on how the Trump administration boosts deregulation by undervaluing the cost of climate change. And Tony Corbo drops by- and there's a new rule! Americans are now eating chickens with cancer!.. Is it healthy? He'll let you know. Jenny Harbine informs us on a new lawsuit over Trump handing public land to coal leasing and why we must stop him. And in Geeky Science - School openings? Studies now show young kids could spread COVID-19 as much as older children and adults... Tune In!
Listen Here & Subscribe - The Science Revolution w/Thom Hartmann on Apple Podcasts
Sep. 25, 2020 8:11 am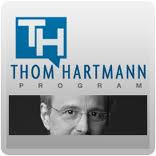 In the power grab to fill the Supreme Court seat announced
the same evening
as the death of Justice Ruth Bader Ginsburg, Mitch McConnell didn't do anything new. The GOP has a long history of playing hardball power politics.
Latest Article

Jun. 25, 2020 6:28 am
By Thom Hartmann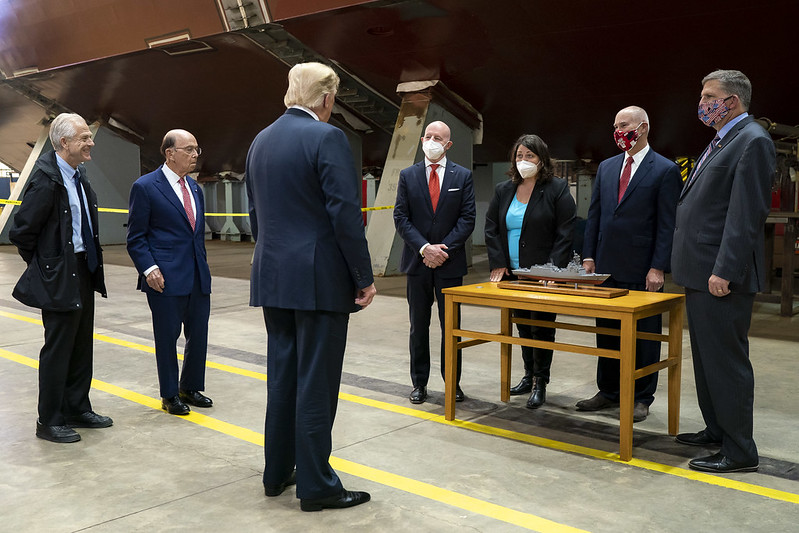 Two weeks after America diagnosed its first case of COVID-19, Republicans in the United States Senate (with the single exception of Mitt Romney) refuse to vote to impeach Donald Trump.