--

Book Tour - The War on Voting: Who Stole Your Vote--and How To Get it Back
Monday, February 17 - Berkeley Arts & Letter Series
Date/Time: Monday, February 17, 7:30pm PT
Location: Berkeley, CA - Get Tickets Here
Wednesday, February 19 - Town Hall Seattle
Date/Time: Wednesday, February 19, 7:30pm PT
Location: Seattle Town Hall - Get Tickets Here
Sunday February 23 - Blue State Ball - Minneapolis
Date/Time: Sunday February 23. noon or 1pm
***Order your tickets here***
Friday, February 28th - Powell's Portland
Date/Time: Friday, February 28, 7:30pm PT
Location: Powell's Flagship location, 1005 W Burnside St., Portland
Sunday, March 1 - Frugal Muse Books -Chicago- tickets will go on sale Feb 3rd
Date/Time: Sunday March 1 Noon
Location: 7511 Lemont Rd, Darien, IL 60561
---
Become a Thom Supporter and Help Us Meet the Goal of 1,000 Supporters
Patreon support is used to fund the cost of providing the program to the non-profit community radio and TV sectors
Tier 1 - Supporter (thank you)
Tier 2 - Weekly supporter-only video rant from Thom
Tier 3+ - Access to re-run video of the three-hour program at a time to suit you
Our New Members Only Rant Video:
Sponsor Special: Every One of Trump's Impeachable Offensives To Date
Donald Trump is being impeached for illegally soliciting the advice of a foreign government to skew the 2020 election, but there is much more he can be impeached for.
This week on the Science Revolution - If the Youth Don't Have Standing in Climate Case While the World Is On Fire - Who Does? Plus - Jayson O'Neill is here with The Impact of the Rollbacks to Environmental Law. In Geeky science we are talking about the biology of coffee. Plus don't miss the science beat along with The Good, the Bad and the very very ugly....
Listen Here & Subscribe - The Science Revolution w/Thom Hartmann on Apple Podcasts
Monday's Radio Show

Monday-Friday
noon-3:00 pm eastern
Tune in on satellite radio at SiriusXM Progress 127
Join Thom on our YouTube and Facebook pages during the show.
Missed the live program?
Subscribe to Thom's podcast
Coming up today on The Thom Hartmann Program - Your Home for the Resistance:
Call in Live!
(202) 808-9925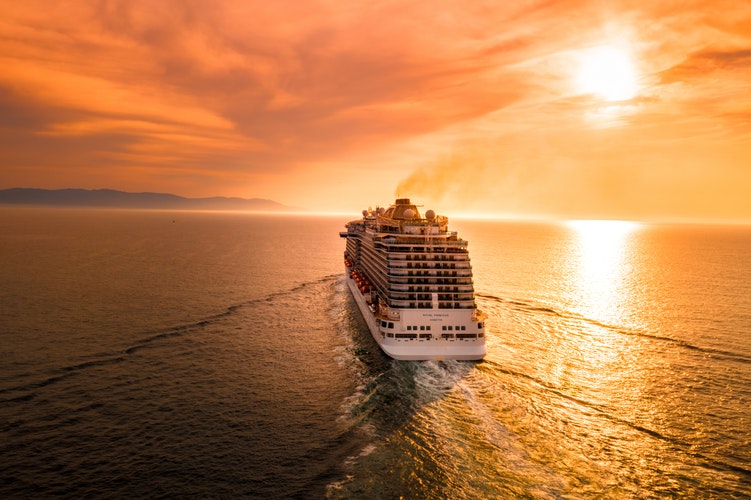 Come Cruise with Thom Hartmann in July 2020
Join me for an exciting Bermuda getaway aboard Oceania Cruises, the world's leading culinary and destination-focused cruise line. Set sail on the reimagined Insignia for 7 nights beginning July 25th 2020. Take advantage of Oceania Cruises' OLife Choice promotion, where you can choose shore excursions, a beverage package, or onboard credit – Oceania Cruises also includes Wifi! You'll also receive complimentary gratuities, a $50 onboard credit and two exclusive cocktail parties. Did I mention we are planning special onboard events with yours truly? Prices start at $1199.
Reserve your stateroom today by contacting Keene Luxury Travel, and mention the Thom Hartmann Group 800.856.1155
or go to https://www.keeneluxurytravel.com/th-bermuda/default.asp
Jan. 28, 2020 3:35 pm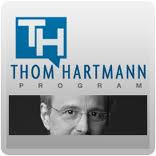 As a possible pandemic looms on the horizon, the United States is the only developed nation in the world without a national healthcare system. Medicare For All is not just about saving as much as half of all of our half healthcare dollars, it's also about national security.