---
Become a Thom Supporter and Help Us Keep Our Non-Profit Stations
on the Air
Patreon support is used to fund the cost of providing the program to the non-profit community radio and TV sectors.
Today's Radio Show

Monday-Friday
noon-3:00 pm eastern
Tune in on satellite radio at SiriusXM Progress 127
Call in Live!
(202) 808-9925

This Week on the
Science Revolution
Trump Has Tested Positive - What Does That Mean for America?
On Science Revolution this week, Trump Has Tested Positive for COVID 19 - What Does That Mean for America? Dr. Michael Mann is here on Greenland and how it is set to lose more ice than the past 12,000 years; this is a climate disaster. Jean Ross from National Nurses United drops by on the widespread failure to track and report data on Covid 19 deaths, testing and infections. Kevin Kamps from Beyond Nuclear joins me - will New Mexico be getting a radioactive waste dump? And in Geeky Science, an "awe walk" may do wonders for all of us right now. Tune in.
Listen Here & Subscribe - The Science Revolution w/Thom Hartmann on Apple Podcasts
Jan. 24, 2021 5:50 pm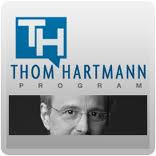 Will our leaders and media have the courage to do it?
If Trump isn't exposed as a weakling fraud, our country dies.
Battle lines are now drawn in neighborhoods, workplaces, and even families, as longtime relationships are torn apart over loyalty to America's strongman fascist leader, Donald Trump.
Latest Article

Jun. 25, 2020 5:28 am
By Thom Hartmann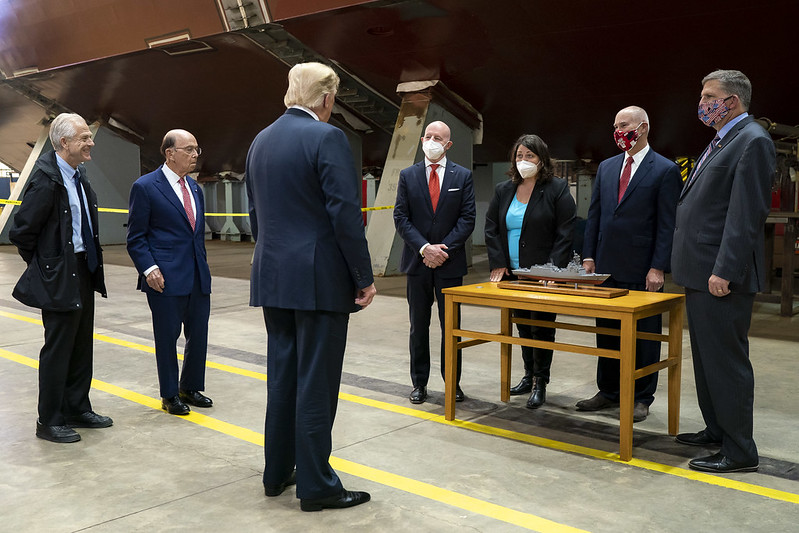 Two weeks after America diagnosed its first case of COVID-19, Republicans in the United States Senate (with the single exception of Mitt Romney) refuse to vote to impeach Donald Trump.