---
---
Become a Thom Supporter and Help Us Keep Our Non-Profit Stations
on the Air
Patreon support is used to fund the cost of providing the program to the non-profit community radio and TV sectors.


Sign by up clicking here
The Highest Risk Investments on Wall Street
High risk, high cost, high secrecy


Will you lose all of your money?



Friday's Radio Show

Monday-Friday
noon-3:00 pm eastern
Tune in on satellite radio at SiriusXM Progress 127
Call in Live!
(202) 808-9925

This Week on the
Science Revolution
Why Are the Authoritarians Harming and Killing More People in the Pandemic?
On this weeks Science Revolution - How do we stop authoritarians, like Trump and Bolsonaro from killing more people in our pandemic? Trump and Bolsonaro, presidents of the United States and Brazil, are essentially refusing to do anything consequential about an epidemic that is killing massive numbers of their own countries' citizens. Plus- Bill Freese with the Science Policy Analyst-Center for Food Safety, is here on the newly finalized federal regulations on GMOs. Beyond Nuclear's Paul Gunter also drops by on how America is unprepared for a nuclear accident during this pandemic. Tune in!
Listen Here & Subscribe - The Science Revolution w/Thom Hartmann on Apple Podcasts
Jul. 2, 2020 4:20 pm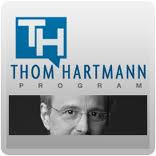 This morning on CNN a physician in Texas talked about having 10 young people with COVID-19 who needed immediate hospitalization and only having three beds left. He had to decide who is going to get treatment and who was going to be turned away from the hospital.
Latest Article

Jun. 25, 2020 6:28 am
By Thom Hartmann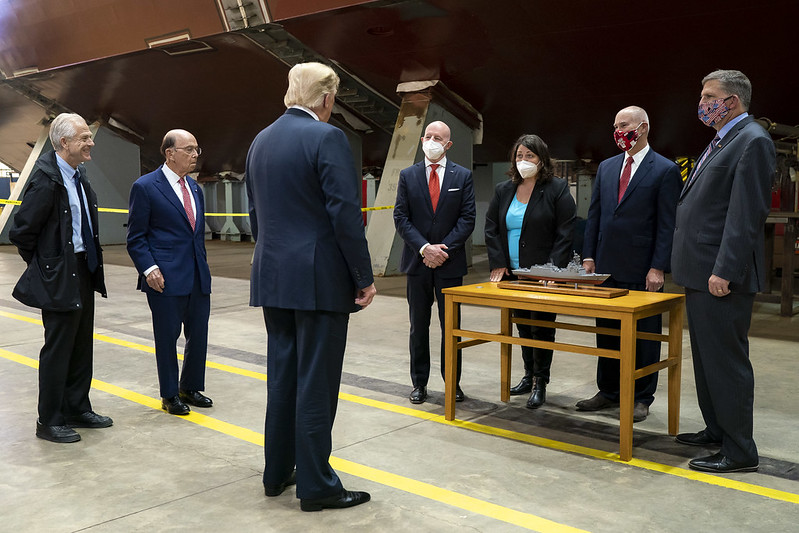 Two weeks after America diagnosed its first case of COVID-19, Republicans in the United States Senate (with the single exception of Mitt Romney) refuse to vote to impeach Donald Trump.