---
Virtual Events -

The Hidden History of Monopolies: How Big Business Destroyed the American Dream
-- Powell's virtual bookstore event - Thom Hartmann in Conversation With David Korten
American monopolies dominate, control, and consume most of the energy of our entire economic
In , The Hidden History of Monopolies: How Big Business Destroyed the American Dream you'll be taking from the birth of America as a revolt against monopoly (remember the Boston Tea Party?), to the largely successful efforts of both Presidents Theodore and
Franklin Roosevelt and other like-
minded leaders to restrain corporations' monopolistic urges, to the massive changes in the rules of business starting during the "Reagan Revolution" that have brought us to the cancer stage of capitalism.
In the Forward by Ralph Nader, he says, "This is the most important, dynamic book on the cancers of monopoly by giant corporations written in our generation."
Become a Thom Supporter and Help Us Keep Our Non-Profit Stations
on the Air
Patreon support is used to fund the cost of providing the program to the non-profit community radio and TV sectors.


Sign by up clicking here
After the Election
How do we make sure there isn't a fascist president in 2024?


Here is Thom's take.



Today's Radio Show

Monday-Friday
noon-3:00 pm eastern
Tune in on satellite radio at SiriusXM Progress 127
Call in Live!
(202) 808-9925

This Week on the
Science Revolution
New rule! Americans are now eating chickens with cancer - Is it healthy?
On the Science Revolution this week - Will the virus stop the Trump Cult the way defeat in WW2 stopped the fascist cult? Also Dr. Michael Mann is with us on how the Trump administration boosts deregulation by undervaluing the cost of climate change. And Tony Corbo drops by- and there's a new rule! Americans are now eating chickens with cancer!.. Is it healthy? He'll let you know. Jenny Harbine informs us on a new lawsuit over Trump handing public land to coal leasing and why we must stop him. And in Geeky Science - School openings? Studies now show young kids could spread COVID-19 as much as older children and adults... Tune In!
Listen Here & Subscribe - The Science Revolution w/Thom Hartmann on Apple Podcasts
Aug. 14, 2020 4:46 pm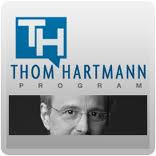 What could happen to America if Trump were to further, severely crash the U.S. economy the day after Joe Biden is announced as the winner of the 2020 presidential race?
As Trump
tweeted
on
June 15, 2019
, "if anyone but me takes over... there will be a Market Crash the likes of which has not been seen before!"
Latest Article

Jun. 25, 2020 6:28 am
By Thom Hartmann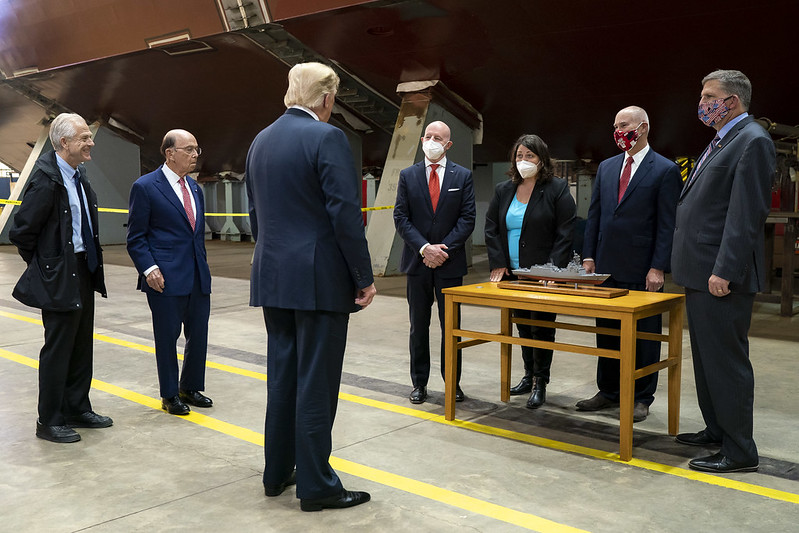 Two weeks after America diagnosed its first case of COVID-19, Republicans in the United States Senate (with the single exception of Mitt Romney) refuse to vote to impeach Donald Trump.