--

Book Tour - The War on Voting: Who Stole Your Vote--and How To Get it Back

Friday, February 28 - Powell's Portland
Date/Time: Friday, February 28, 7:30pm PT
Location: Powell's Flagship location, 1005 W Burnside St., Portland

Sunday, March 1 - Frugal Muse Books -Chicago- Free - Just Show Up!
Date/Time: Sunday, March 1 Noon
Location: 7511 Lemont Rd, Darien, IL 60561
---
Become a Thom Supporter and Help Us Meet the Goal of 1,000 Supporters
Patreon support is used to fund the cost of providing the program to the non-profit community radio and TV sectors
Tier 1 - Supporter (thank you)
Tier 2 - Weekly supporter-only video rant from Thom
Tier 3+ - Access to re-run video of the three-hour program at a time to suit you
Our New Members Only Rant Video:
Sponsor Special: IRS Letter Proves Healthcare Saves Lives
Thom explains how an IRS letter proved the life-saving power of healthcare.
Sign-up by clicking here.
This week on the Science Revolution - A Scientific Study on Democracy Coming up on this week's Science Revolution - - I'm covering a scientific study on democracy - are you satisfied with democracy? Tia Schwab, an independent journalist is here on factory farm conditions. Are they unhealthy for animals and bad for people too? Steven Trent - Founder/Executive Director-Environmental Justice Foundation will highlight the devastating impacts of the climate crisis on reefs. Daniel Judt, a contributor to The Nation magazine covers "Australia is Burning." Stay Tuned...
Listen Here & Subscribe - The Science Revolution w/Thom Hartmann on Apple Podcasts
Today's Radio Show

Monday-Friday
noon-3:00 pm eastern
Tune in on satellite radio at SiriusXM Progress 127
Join Thom on our YouTube and Facebook pages during the show.
Missed the live program?
Subscribe to Thom's podcast
Coming up today on The Thom Hartmann Program - Your Home for the Resistance:
Call in Live!
(202) 808-9925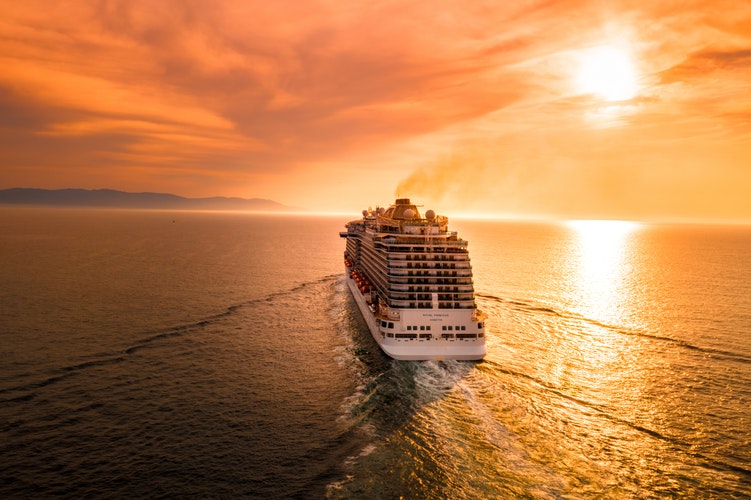 Come Cruise with Thom Hartmann in July 2020
Join me for an exciting Bermuda getaway aboard Oceania Cruises, the world's leading culinary and destination-focused cruise line. Set sail on the reimagined Insignia for 7 nights beginning July 25th 2020. Take advantage of Oceania Cruises' OLife Choice promotion, where you can choose shore excursions, a beverage package, or onboard credit – Oceania Cruises also includes Wifi! You'll also receive complimentary gratuities, a $50 onboard credit and two exclusive cocktail parties. Did I mention we are planning special onboard events with yours truly? Prices start at $1199.
Reserve your stateroom today by contacting Keene Luxury Travel, and mention the Thom Hartmann Group 800.856.1155
or go to https://www.keeneluxurytravel.com/th-bermuda/default.asp
Feb. 13, 2020 4:09 pm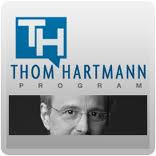 As the world burns, and more and more fossil fuels are being used every day planet-wide, atmospheric carbon dioxide levels passed 416 ppm this week at the Mauna Loa Observatory in Hawaii. In the 300,000 years since the emergence of modern humans, carbon dioxide levels have never been this high.