Today's Headlines From The Hartmann Report
Today's Radio Show

Monday-Friday
noon-3:00 pm eastern
Tune in on satellite radio at SiriusXM Progress 127
Join Thom in our chatroom during the program!
Missed the live program?
Subscribe to Thom's podcast
Coming up today on The Thom Hartmann Program - Your Home for the Resistance:
- Do We Need Truth & Reconciliation on Sexual Harassment?
- How the Pipeline Broke - Greg Palast, The Best Democracy Money Can Buy
- Leading Trump Census Pick Causes Alarm
...LIVE from 12-3pm Eastern...
Call in Live!
(202) 808-9925
Latest Videos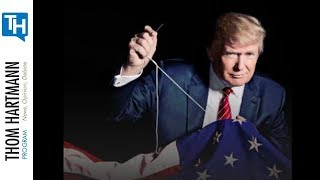 13:21
Are the Republicans just blundering fools or is there a plan behind enacting unpopular legislation prior to elections they think they are going to lose?
Nov. 20, 2017 3:15 pm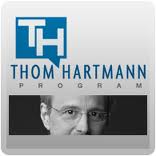 The whole Roy Moore thing in a way really highlights in my mind how committed the Republicans are to sucking up to the very, very wealthy base. I've been referring to them for a long time as the owners of the Republican Party, but they're also the ones that keep the Republican Party in power. They're also the supporters of the Republican Party.