Feb. 27, 2012 8:35 am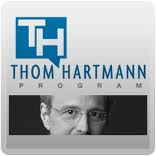 Conflicts between Afghan Security forces and US and NATO troops are on the rise in the fallout from the Koran-burning incident more than a week ago. Our withdrawal plans hinge on NATO officials working with Afghan security forces after American troops leave – but after two NATO officers were killed by an Afghan Security official – that working relationship is in doubt.
A top UN Commander has recalled his forces from Afghan ministries in the wake of recent violence. This has always been a hearts and minds struggle – but with each new instance of torture, desecration of enemy bodies, and disrespect of the Muslim religion – we're losing that struggle.