Sep. 22, 2015 2:41 pm
Migration policy imposed on European countries, against the will of several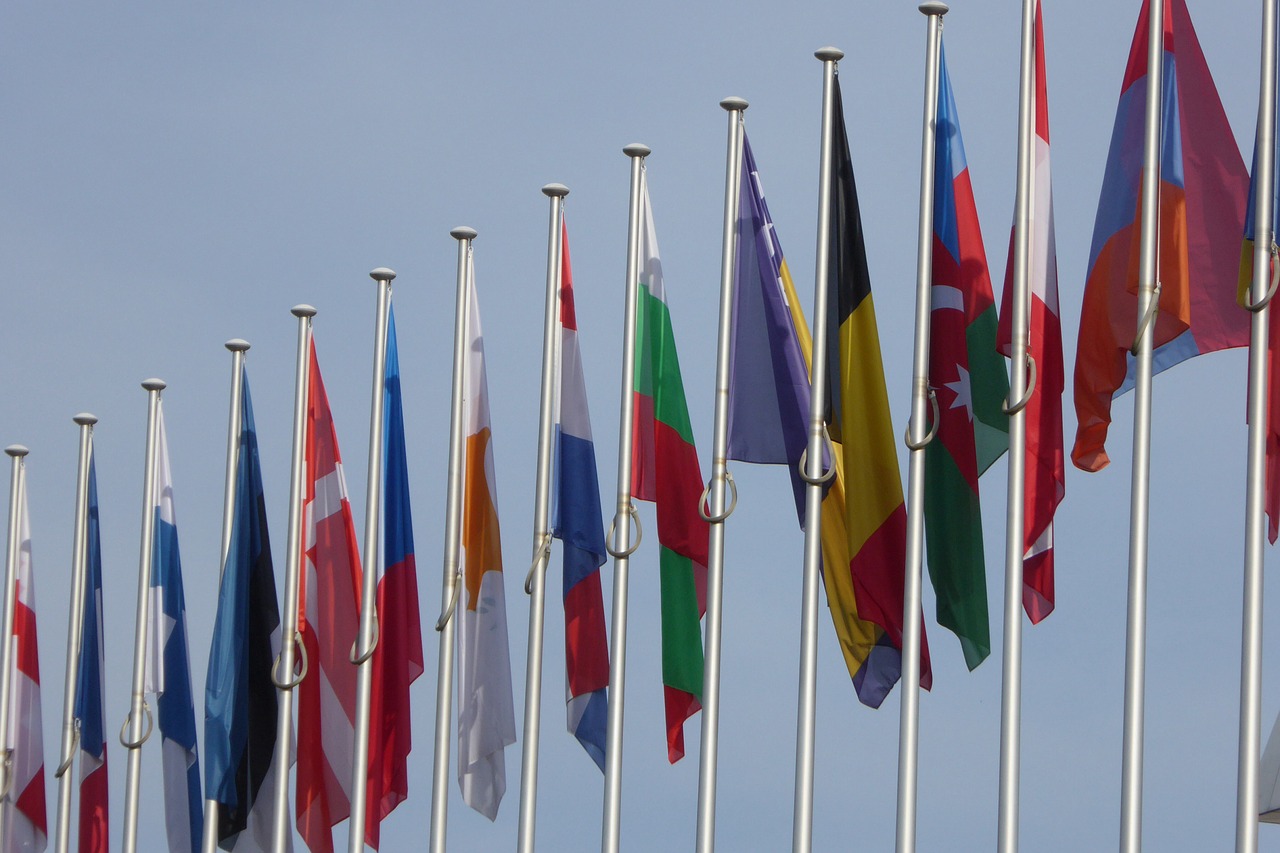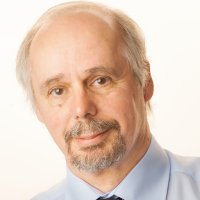 By Nigel Peacock (London)
European interior ministers have voted to spread migrants and refugees across many EU countries, however, the vote was far from unanimous.
Hungary, Slovakia, the Czech Republic and Romania voted against the plan at a meeting today (Tuesday) in Brussels, with Finland abstaining.
The vote goes against the wishes of several countries, who strongly object that their national sovereignty is being overridden by others. Slovak Prime Minister Robert Fico has said that he "does not respect the diktat of others" and that his country will not accept the terms.
Countries who object have the right to take the matter to the European Court of Justice.
The scheme is said to be voluntary, but in practice, countries will have little choice than to accept their quota of people. Any country that refuses to take migrants could be fined 0.02% of their GDP.
Over the past two weeks, border controls have been imposed by several countries, making the free movement of people difficult.
Leaving aside for a moment the plight of the refugees and migrants, the European Union could be pulled apart by the vote, with some counties angry that the vote should have been unanimous, rather than a majority.
Czech Interior Minister Milan Chovanec tweeted: "Today was a defeat for common sense".
There is a feeling that common sense has left the European Union, with countries angry with each other over the imposition of migrants.
The big question now, is the fate of the tens of thousands of migrants and refugees making their way across the continent.