Jun. 2, 2020 12:36 pm
How Do We End the Looting?
Minneapolis Police Have a History of Mistreating Journalists... - Amy Goodman, Journalist/Host - Democracy Now
How Immunity for Cops and Facebook Kills Americans...
Protests Around the World For George Floyd - Victoria Jones, Executive Director - DC Radio Company LLC
How Does Real Meaningful Change Happen? - Imam Khalid Latif, University Chaplain-Global Spiritual Life at NYU / Executive Director-The Islamic Center-NYU / Senior Fellow & Co-Founder-Of Many Institute for Multifaith Leadership & Adjunct Assistant Professor-NYU Wagner / former New York City Police Department chaplain
How Do We End the Looting?

Looting is the word of the day, on the lips of every newscaster, the president, and elected officials across the country. And, indeed, looting is a major problem in America.

In 1981, when Ronald Reagan ended the New Deal era, crushed labor unions, and massively cut the top personal and corporate tax rates, he kicked off the most massive and widespread looting of America since the 1920s.

Working people all across the nation have seen over $7 trillion of their wealth looted by the top 1 percent just in the past two decades, reducing them from the middle class to the working poor.

Small and medium sized businesses, since Reagan stopped enforcing the Sherman AntiTrust Act in 1983, have seen their companies looted by giant monopolies and predatory banksters like Mitt Romney.

Millions of homeowners across the nation had their homes looted by thugs like Steven Mnuchin, California's "Foreclosure King," and Wall Street banksters like Jamie Dimon, a practice that's again exploding.

Hungry people across America have had their food supplies looted by defense contractors whose ever-increasing chunk of federal spending has come at the expense of food stamps and other agricultural supports.

Billionaires and the Trump Crime Family looted out nation's treasury to the tune of $1.5 trillion in 2017, and have looted over $2 trillion out of monies appropriated recently to help COVID19 victims.

Betsy DeVos has looted billions from our public schools to give to her buddies in the for-profit and religious education industries.

George W. Bush looted trillions out of Medicare when he partially privatized the program in 2005 with so-called "Medicare Advantage," throwing the system into crisis.

Bush and his fellow thugs also looted the Post Office, taking $5 billion a year from them for a decade to stop them from converting their fleet of vehicles to electric and hydrogen power, and set the USPS up for sale to FedEx or USP.

Students across the country have lost $1.7 trillion to banking looters empowered by Bush's 2005 bankruptcy "reform" legislation that will force them into debt, in some cases, until the day they die.

Sick people have been looted - to the tune of over a trillion dollars a year - by giant insurance companies that pay their executives millions and sometimes even billions.

African Americans and Hispanics have been looted of trillions in reduced pay by racist employers and giant corporations, while their safety, lives and peace of mind have been looted by racist police.

Asylum seekers and immigrants have had their lives and children looted from them by brutal thugs like Steven Miller and Donald Trump.

Our air and water - and the survival of our planet - have been looted by giant fossil fuel companies and the billionaires who own them, leading to mass migrations and millions of deaths every year.

Local media, cable systems, and small internet service providers have been looted by giant corporate thugs, to the point where news has become infotainment, Americans are dumbed down, and the average American family pays more than twice - sometimes ten times - as much for internet and cable TV service as people in other developed countries.

Our food supply has been looted by giant corporations that have destroyed family farms, poisoned rural communities with factory farms, and provoked an epidemic of obesity, diabetes and heart disease.

It's time for looting to stop in America.

-Thom

How Trump's promotion of mask stupidity could lose him the election

Every advanced democracy in the world has its coronavirus epidemic largely under control except the United States. And we're on the verge of melting down again because a substantial minority of Americans simply don't know the basic science of how an epidemic works and why wearing masks is part of breaking the epidemic chain.

Hopefully, you can help your Trumpy friends understand, by sharing this short article with them.

Read more

here

.

-Thom

Tuesday on The Thom Hartmann Program, 12-3pm ET

We'll have the latest news and information...everything you need to know to win the water cooler wars...

And, the best of the rest of the news along with your calls right here on...

The Thom Hartmann Program, Occupying The Media 3 hours a day 5 days a week for "we the people"

And don't forget...Democracy is NOT a spectator sport...it begins with you...




Amy Goodman Arrested in St. Paul: Journalists Under Attack!




Looting Is Destroying America




How Do We Stop Donald Trump From Killing Us?




Does America Have A Serial Killer For President?




Riot or Protest... Is The Difference Skin Deep?




Is Police Violence Connected To Capitalism?




Who Really Burned Down Minnesota?
Become a Thom Supporter
Click the Patreon button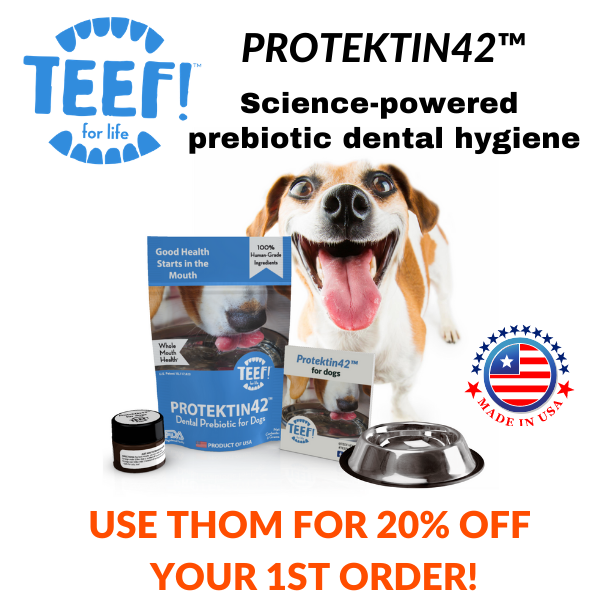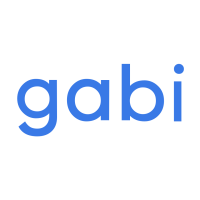 ---

---

Thom Hartmann Radio Program

Live: Mon-Fri
Noon - 3pm Eastern
Live radio | Live TV | Podcast
Syndicated by Pacifica, and simulcast on Free Speech TV Network on Dish Network and DirectTV, and on radio stations, American Forces Radio, and Sirius/XM. Live in the US, Africa, Europe and across North America - more people listen to or watch the TH program than any other progressive talk show in the world.
---

Thom Hartmann Newsletter
Don't miss out again. Receive our daily rundown of news, show highlights and random musings.
© 2020 Mythical Intelligence, inc.
Drupal site designed and developed by
HollyIT