Jun. 3, 2020 8:51 am
Does Congress Have the Courage to Impeach Trump Again...?
30 Things White People Can do That a Black Person Might Get Killed for in America...
Racism & Police Violence... How Does the White Power Structure Keep Black & Brown People Down? - Don Siegelman, LAST Democratic Governor of Alabama, 1999-2003 / Lt. Governor, 1995-1999 / Attorney General, 1987-1991 / Secretary of State, 1979-1987 & author of the new book, Stealing Our Democracy
How immunity for cops and Facebook kills Americans

When you tell people they won't be held accountable for their actions, it almost always ends badly. That's what's happened with our police and our social media, two institutional pillars of personal and political society in America today. Removing those dual immunities could dramatically change - for the better - the lives of millions of Americans.

For police, the doctrine of "qualified immunity" first took hold in 1967 in the Supreme Court case Pierson v. Ray, when it was used "to shield white police officers from a lawsuit they faced for enforcing segregation," as the Princetonian editorial board wrote recently.

In Pierson v. Ray, a group of black and white clergymen who supported racial integration sued the police for arresting their members for violating segregation rules and sitting in a "white[s] only" part of a bus station in Jackson, Mississippi, in 1961.

Read more

here

.

-Thom

Does congress have the courage to impeach Trump again?

Yesterday, Donald Trump violated the First Amendment "right of the people peaceably to assemble, and to petition the government for a redress of grievances" for a blasphemous photo-op holding a Bible in front of a church.

Today, he is going to a shrine to St. John Paul II, Who repeatedly and explicitly condemned racism, for another photo-op.

Trump is trying to play out Richard Nixon's "law and order" theme from the 1968 election.

In 1968, the media was still largely segregated, as was most of the nation.

"Law and order" were Nixon's code words for white supremacy, but nobody in the mainstream media identified that or called it out at the time; that commentary was largely limited to the black press.

America today is a very different place, a multiracial and far more pluralistic society.

Trump thinks he can pull off Nixon's white supremacist routine and get himself reelected.

He is wrong.

Even white people, who in 1968 were largely blissfully unaware of the consequences of their own white privilege, now realize what's going on.

The big question is what happens when Trump's "law and order" strategy fails.

Will this lead to the emergence of a fully fascist government being led by Trump, Pence and Barr from the White House?

Or will it lead to continued uprisings around the country that eventually lead to positive changes in policing and governance?

In either case, now is the time for the House of Representatives to offer a second Article of Impeachment against Trump for nakedly violating the First Amendment, and for the Republicans in the Senate, who should now see the terrible mistake they made the last time they had this opportunity, to remove him from office before he can do any more damage to our nation.

-Thom

Wednesday on The Thom Hartmann Program, 12-3pm ET

Congressman Mark Pocan

(D-WI, 2nd District) will be calling in to talk about the issues of the day and take your calls.

And, the best of the rest of the news along with your calls right here on...

The Thom Hartmann Program, Occupying The Media 3 hours a day 5 days a week for "we the people"

And don't forget...Democracy is NOT a spectator sport...it begins with you...




Can Congress Impeach Trump Again For His Worst Offense In Office?




Shocking True Story Revealed: We Can't Stop Racism Until We Do This!
Become a Thom Supporter
Click the Patreon button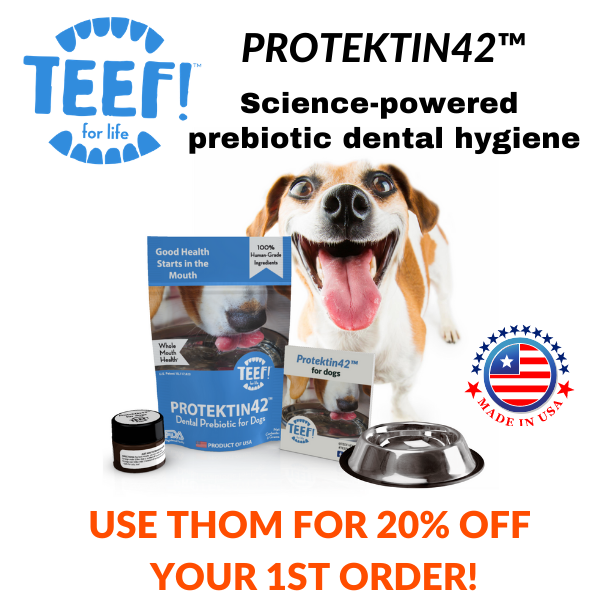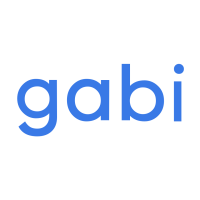 ---

---

Thom Hartmann Radio Program

Live: Mon-Fri
Noon - 3pm Eastern
Live radio | Live TV | Podcast
Syndicated by Pacifica, and simulcast on Free Speech TV Network on Dish Network and DirectTV, and on radio stations, American Forces Radio, and Sirius/XM. Live in the US, Africa, Europe and across North America - more people listen to or watch the TH program than any other progressive talk show in the world.
---

Thom Hartmann Newsletter
Don't miss out again. Receive our daily rundown of news, show highlights and random musings.
© 2020 Mythical Intelligence, inc.
Drupal site designed and developed by
HollyIT