Dec. 2, 2009 2:00 pm
Apr. 28, 2017 2:42 pm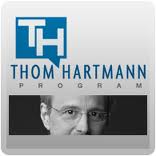 Donald Trump won't be pulling the US out of NAFTA - at least not immediately.

But he's still permanently changed the debate about trade in America.

Donald Trump said yesterday that after speaking with the President of Mexico and the Prime Minister of Canada, he's decided not to immediately pull the US out of NAFTA.